Next year Apri/may i will do a 3 peaks with 2 UK friends.

The lakes 3 Peaks one day
-
Blencathra
(sadlleback) 868-metres (2,848 ft)
A briljant knife edge walks so i got me told.
-
Helvellyn
(950 metres (3,117 ft) also briljant
-
Scafell Pike
(978 metres (3,209 ft) the higest of them al.
I think this will be a big challange and a really long day
once i get the planning ik post a update.
And any advise is welcome, because it is really hard to train for such events in the Netherlands.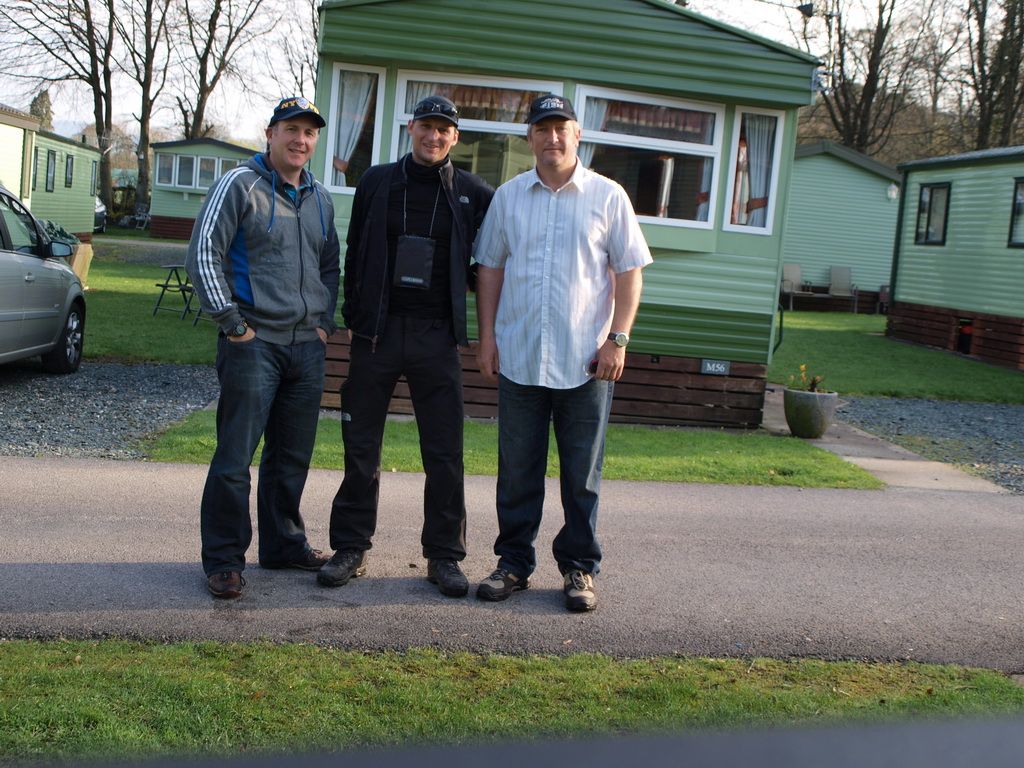 2011 just back from a long walk (Grisedale) and dropped the gear not at our best looks. Darren Freddy John